1,500 of your closest peers.
Our Humanology on Air sessions always have good conversations, research and marketing insights. It's probably why our webinars have an average of over 1,514 registrants.
Guest speakers you want to listen to.
From Google to LinkedIn and every platform in between, we're proud to pull up a chair with some amazing guest speakers – all of whom are influencers and visionaries in their fields.
Valuable digital marketing tidbits. For free.
Humanology on Air is packed with expert advice, from how to assemble the right marketing team to keeping up to date on the latest AI technologies.
What we talk about
Interesting ideas, new connections and how to bring them to audiences.
How to make things smarter, more efficient, easier to use. And, yeah, way cooler.
Frameworks and processes to make lives and bottom lines better.
The meat and potatoes of what brands say to people – and how they say it.
We like to talk about what's trending, what's coming and teaching robots to love.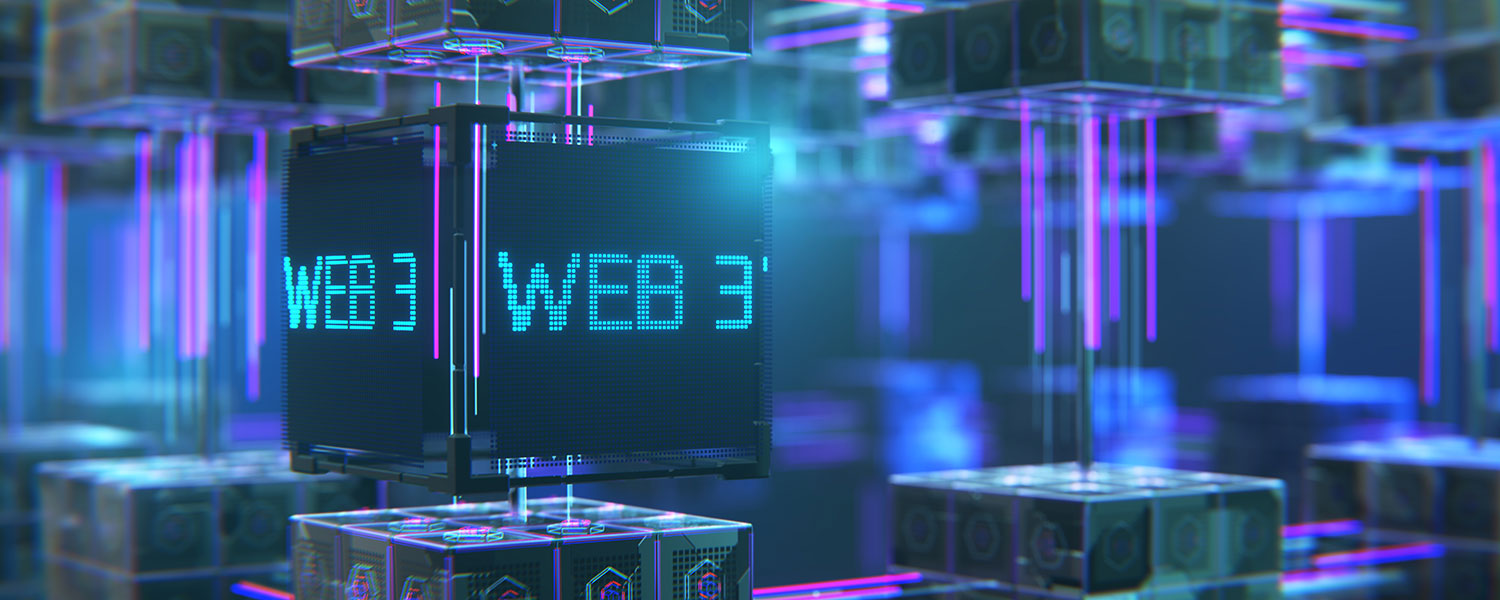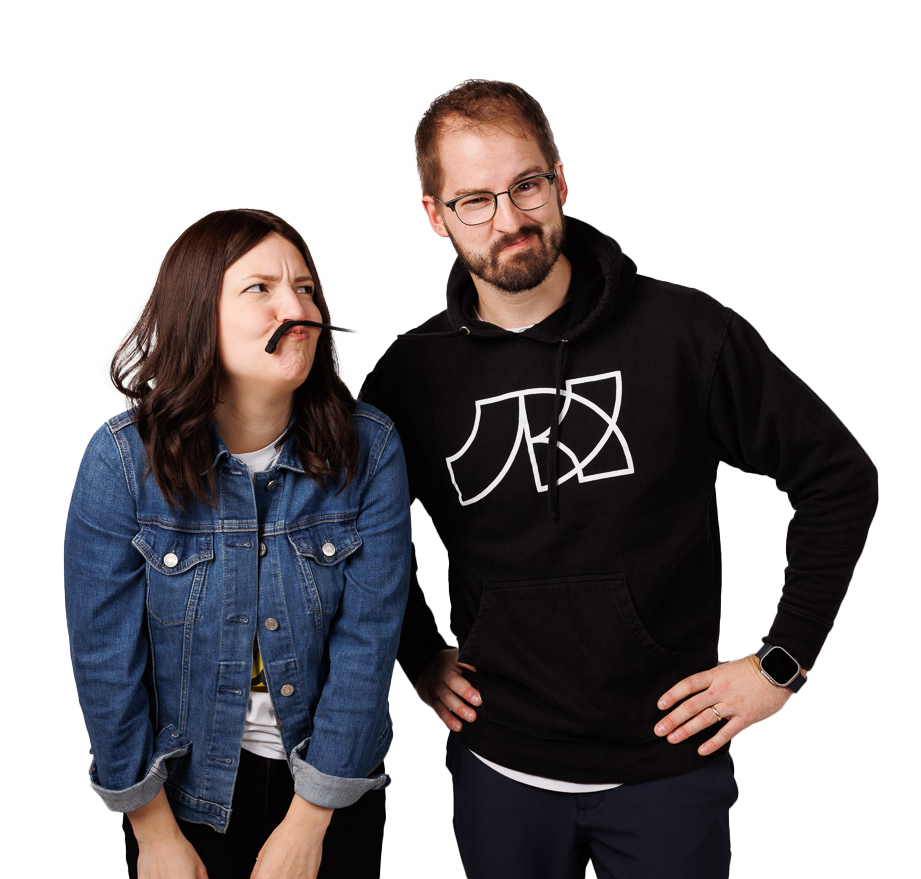 Jen Reeves
Senior Copywriter, Content Lead
Jen (aka Jeeves) brings the "human insights" perspective to the series. She understands that implies her co-host is a cyborg, but she's willing to let that stand. Jen has been in marketing for 15 years and is the only creative that volunteered to be on camera.
Josiah Shelley
Chief Growth Officer
Josiah is all about digital marketing; he brings the technology perspective to Humanology on Air. He suspects this makes his co-host sound flighty, but he'll wait to see what the data says. An entrepreneur at heart, Josiah sold a mobile marketing SaaS company at age 19.